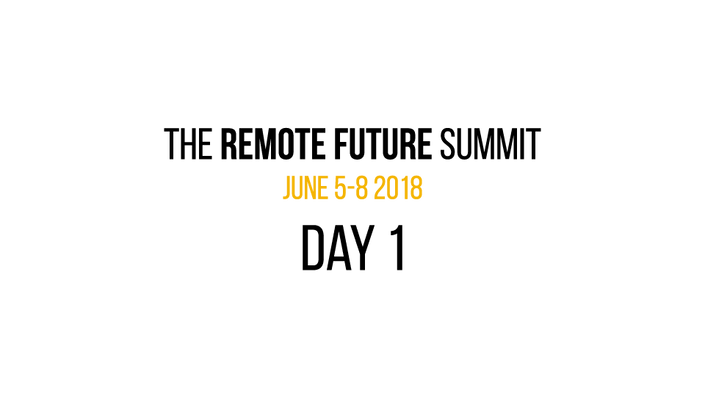 Get access - Managers & HR
Sessions for C-level, managers & HR. Watch and learn until June 8th 2018
Welcome to the Remote Future Summit! Grab your coffee, sit comfortably and enjoy all the keynotes, panels and interviews we've prepared for you.
Each session will be activated for you at the time it suppose to start according to the schedule.
If you will have any questions regarding the platform or access to the content, please send en email at [email protected] or contact via us our Facebook page.
---
Day 1 will cover all the challenges that the workforce is facing in 2018. You will have the chance to listen to our Remote Work Advocates talking about the future of workplace when it comes to engagement and culture. Learn how to build, scale and manage distributed teams.

This day is not open for enrollment.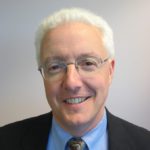 "Check out my interview at The Remote Future Summit and you might find out how you can bend or break the rules remotely and get more done for your business!"
Bob McGannon, LinkedIn Learning Author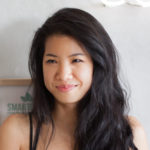 "We are a product design studio, that has been remote since day 1. And that is what I am super excited to share with you about at The Remote Future Summit!"
Melissa Ng, Founder at Melewi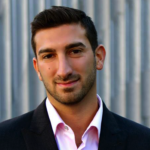 "I am really excited to be participating in The Remote Future Summit because I am passionate about the future of remote work. Make sure you tune in!"
Max Altschuler, Founder and CEO at SalesHacker

"Join me at The Remote Future Summit where we will be talking about how you can work remotely more effectively."
Joshua Zerkel, Head of Global Community at Asana
Organizer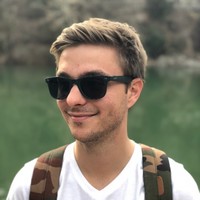 Iwo is a relentless doer – the kind of self-proclaimed workaholic every team needs. Driven by a love for travel and a desire to be as productive as possible, anytime, anywhere, Iwo is passionate about helping companies everywhere successfully implement remote workforces. In his downtime, Iwo is a football and dog lover.